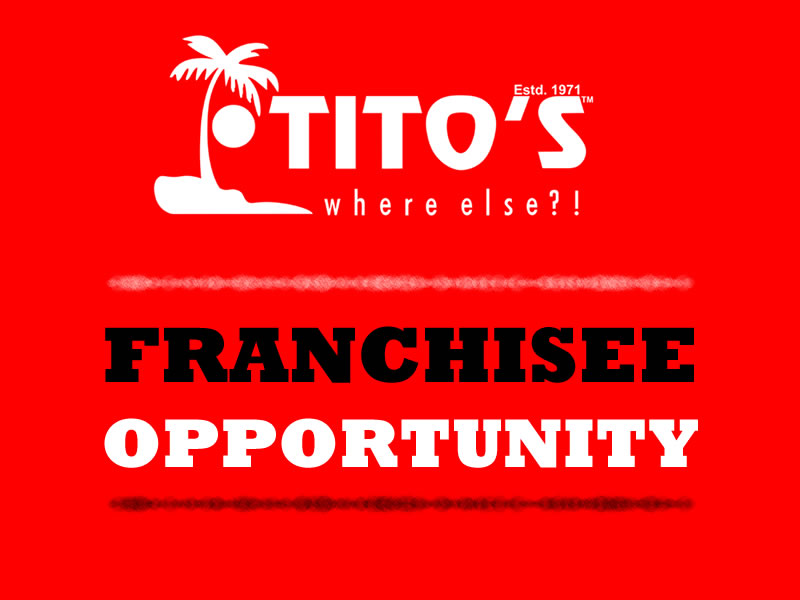 Hey there!
Are you ready to join the party? At Titos Goa, we're all about bringing people together for an unforgettable experience. We've been doing it for over 50 years, and now we want you to be a part of the fun by becoming a franchisee!
As a franchisee of Titos Goa, you'll be joining a legendary brand that's known around the world for our incredible nightlife, dining, and entertainment. We've got everything from live music to Cafes to amazing food and drinks, all in one place, and now we want to share it with you and your community.
But we're not just any franchise. We're a team of passionate people who love what we do, and we're committed to making sure that our franchisees are set up for success. When you join our team, you'll get access to everything you need to run a thriving business, including:
A proven business model that's been refined over five decades
Comprehensive support, from site selection and design to training and ongoing operational support
A Global brand that's recognized worldwide, with a reputation for quality and innovation
Multiple revenue streams, including nightlife, dining, and entertainment, to maximize your earning potential
Access to industry-leading suppliers for food, beverages, and equipment, with the added benefit of our bulk purchasing power
We know that owning a business can be a lot of work, but at Titos Goa, we're all about having fun while we do it.
And with our team by your side, you'll have everything you need to succeed.
So what do you say? Are you ready to join the Titos Goa family? Let's get this party started!
Email us on franchisee@titos.in