And you thought there is nothing in Goa beyond the beaches?
When one imagines a holiday in Goa, the first thing that comes to mind is the beaches and nightlife in Goa. Certainly, it is the land with pristine blue seawater with shining golden beaches where huge crowds from India and the rest of the world come and enjoy the most splendid moments of their life. For centuries, it is the most prestigious holiday spot in India. However, not many people think of Goa beyond wonderful beaches, adventurous water sports, rave parties, and unlimited booze. Yes, it has all this, but the place offers so many other things that are much beyond fun and frolic.
A stroll in the shadows of lush green palms and coconuts
If you are a teetotaler who wants to spend a vacation in the surroundings of superb natural beauty, then you should discover Old Goa where still the soul of ancient Portuguese Goa persists to fullest of its charm.  You feel like the era of the a 7th century revives once again with the same old grace. Families offer a homely stay and family environment which is far better than luxurious hotels.  Experts say that you must spend a gala time in renowned places such as Tito's club Goa, but you must take the enthralling experience of staying with a family in Goa.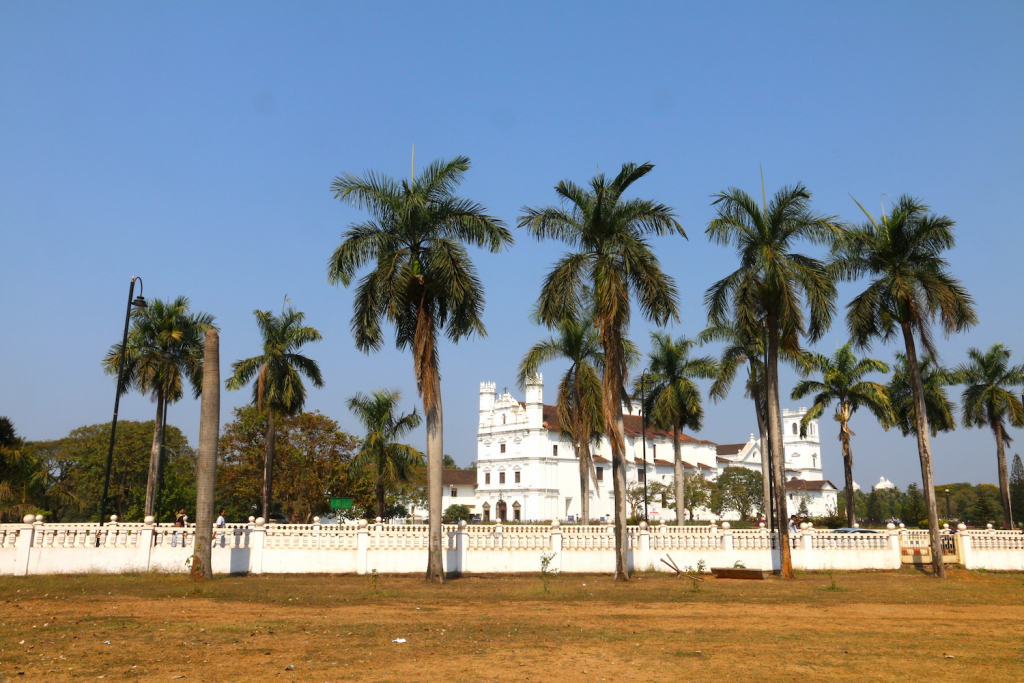 Divar Island, the unforgettably wonderful place
Mandovi River is the lifeline of Goa. It flows through it and drains into the vast Arabian Sea near Panjim. Divar Island is located at the place where River Mandovi meets the Arabian Sea. The tiny island was a major Hindu Pilgrimage. After Portuguese invaders had arrived in Goa, a massive conversion happened.. Divar was once upon a time capital of Old Goa. Today, it is a beautiful island with a plethora of places to visit. You can have a leisurely walk on the calm streets admiring the beauty and elegance of ancient architecture. Those who spend some time in Divar Island forget even the top-class night clubs in north Goa.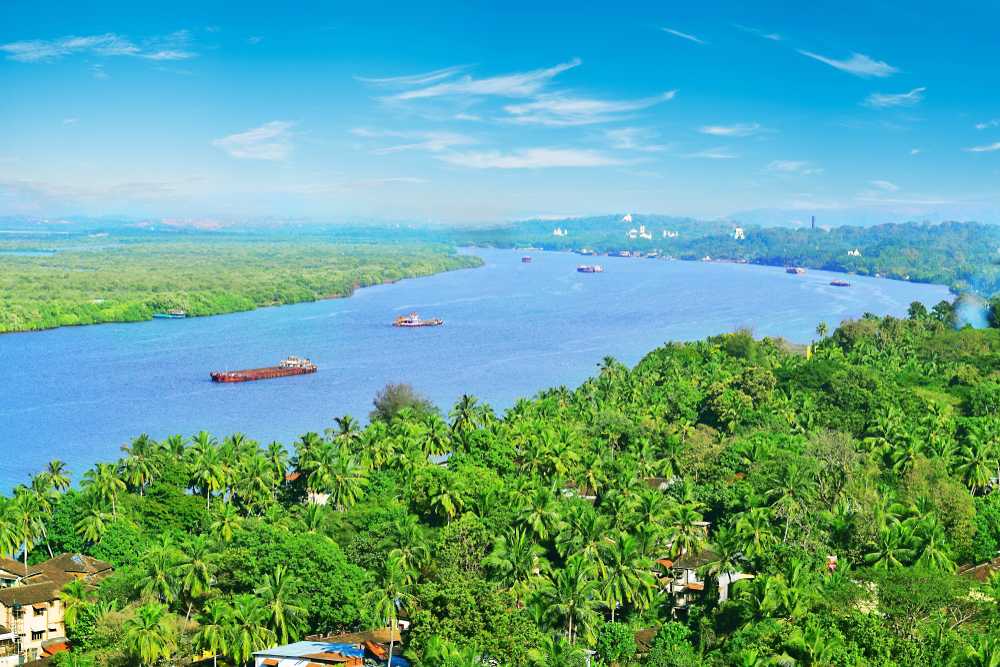 Exotic food and coffee
Food lovers always find ways and means of loving a place. When you stay in premium resorts like Titos baga Goa, you enjoy the authentic taste of it. However, you should wander on the streets of Goa to taste the mind-boggling flavors of Goa bar and restaurant. Explore and experiment; you will go crazy with the variety and vivid taste.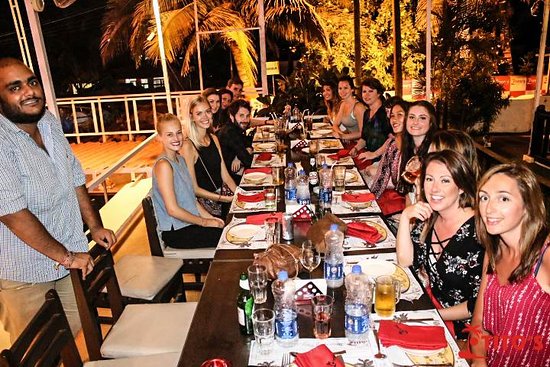 Feel the richness of Goa as you unfold the mystique colors!