Goa, a place you fall in love with
Goa is the land of fun and frolic. It brings a plethora of activities for everyone in the group. From shacks to rave parties and from karaoke nights to dance bars; the electrifying excitement is beyond comparison. The charisma and glory of Goa are beyond comparison. Clubs in Goa carry the majesty of old times without compromising the glory of the contemporary times. Every moment of your Goa tour is memorable. The peak season is from October to March, and you have beach shacks open from morning to the midnight. Great lights, thrilling music numbers and unbeatable cocktails; life can't be better than this!
Goa is for solo, couples, families and group of friends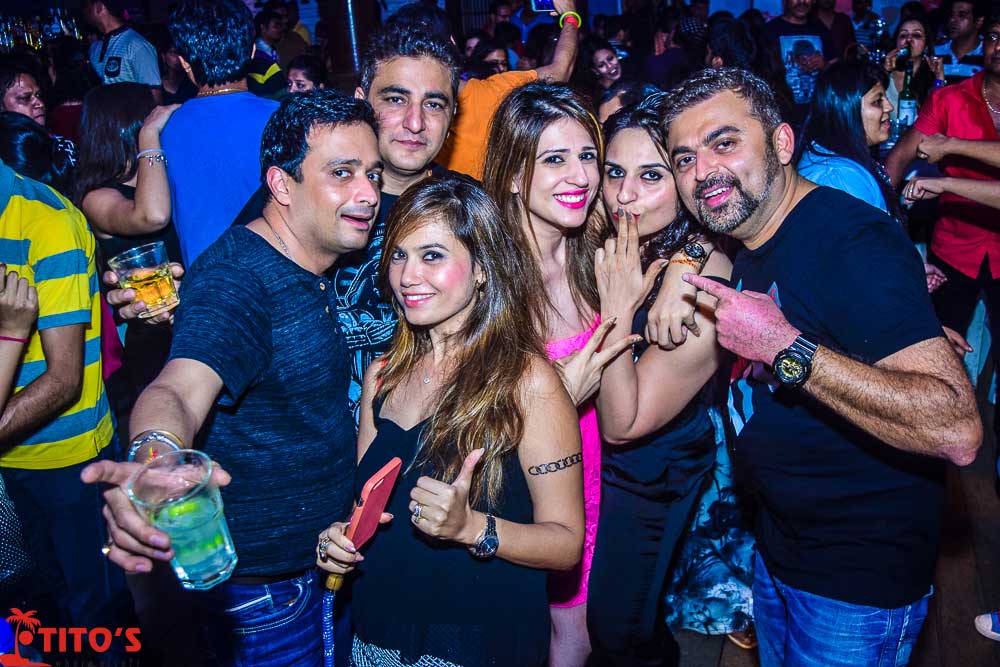 When you book the tickets to Goa, don't get disheartened if you don't have any group. Yes, you will make plenty of friends there. As you enter the mesmerizing world of the rave party in Goa, you realize the pull of the place. You find many people like you, searching for someone. Friendship is almost instantaneous in Goa. It is the magic of the place.
For families or groups, Goa is the ultimate place to enjoy. Have an unlimited fun on the beach. Enjoy delicious platters in some of the best restaurants in Goa. Places like Titos club Goa are paradise for tourists.
After the last round of swimming, it is a fantastic experience to enjoy beach-side barbecue bonfire. The ultimate relaxing moments in the rhythmic sound of waves take you in a different state of mind.
Night clubs, the best place for party animals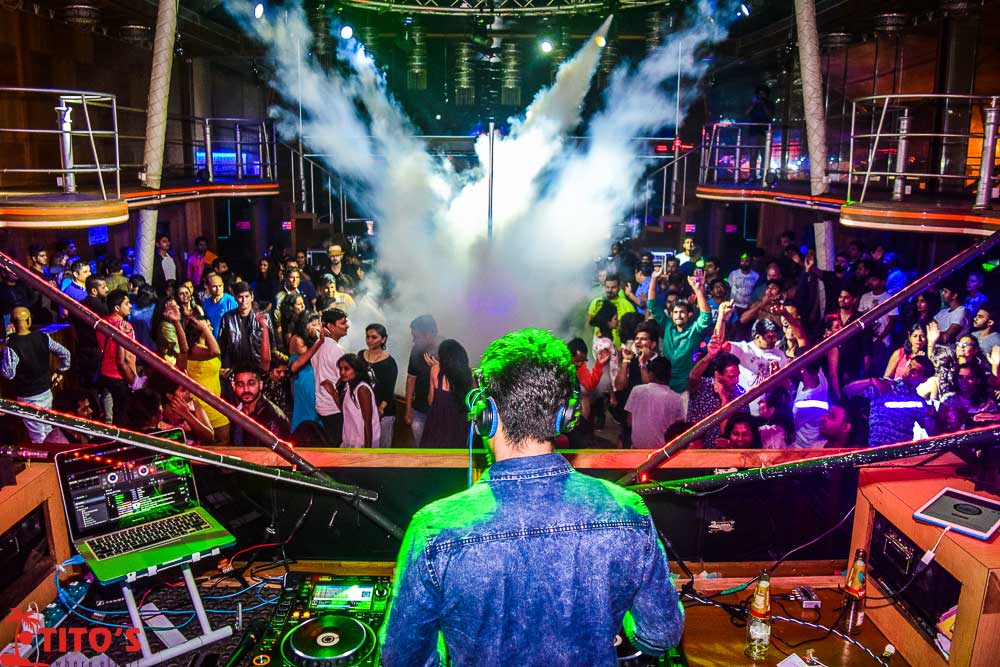 Night clubs in Goa reach to the peak of fun as the night follows. You have the best DJs playing incredible music numbers. Exciting varieties of cocktails and lip-smacking platters add a superb value to the night. The multi-cuisine restaurants in the night clubs serve mind-boggling varieties of Mexican, Italian and Thai cuisines. Some night clubs offer Beach Disco, which is a peculiar way of enjoying gala time in Goa. You can discover night clubs practically at every corner in Goa. As the night falls, the fun and thrill increase.
Varieties of drinks are just incomparable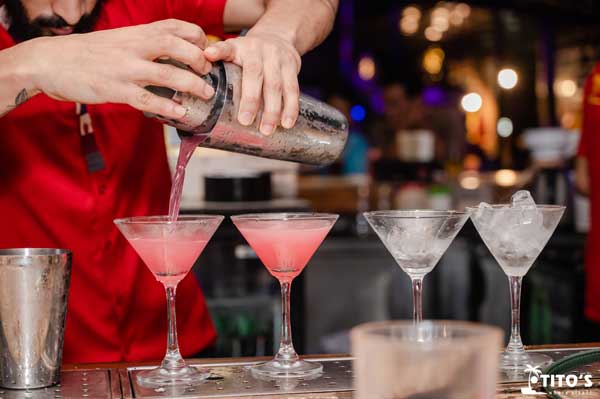 Goa is quite liberal as far as partying is concern. Clubs like titos club goa are prominent and well-known night out places in Goa. You can drink for the whole night without trouble. They don't mind serving you whole night if you don't cause the nuisance to others.